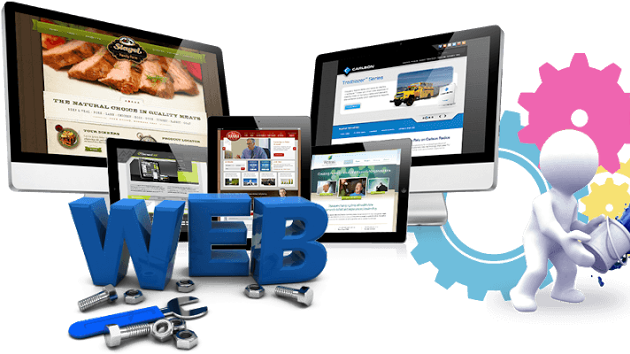 Web Application Development
Centigma Soft web app developers will morph your great ideas into workable web solutions. With top-talent web application development skills on board, our company will craft compelling web apps and jump-start your business.
Centigma Soft aim is to provide software development service that will help your business grow and develop rapidly. To achieve this, we use a variety of web application development, software development, engineering, integration, technology consulting, project management, and mobile application development practices. Our software developers create business software and solutions that will help your business and increase your existing profit.
Centigma Soft, our passion is building successful businesses online. Our approach differs from most other agencies in that we view the underlying technologies we offer as mere tools of the trade. Instead, the value we deliver to our clients can be measured in business terms, including increased revenue and higher traffic.
Web base Softwares