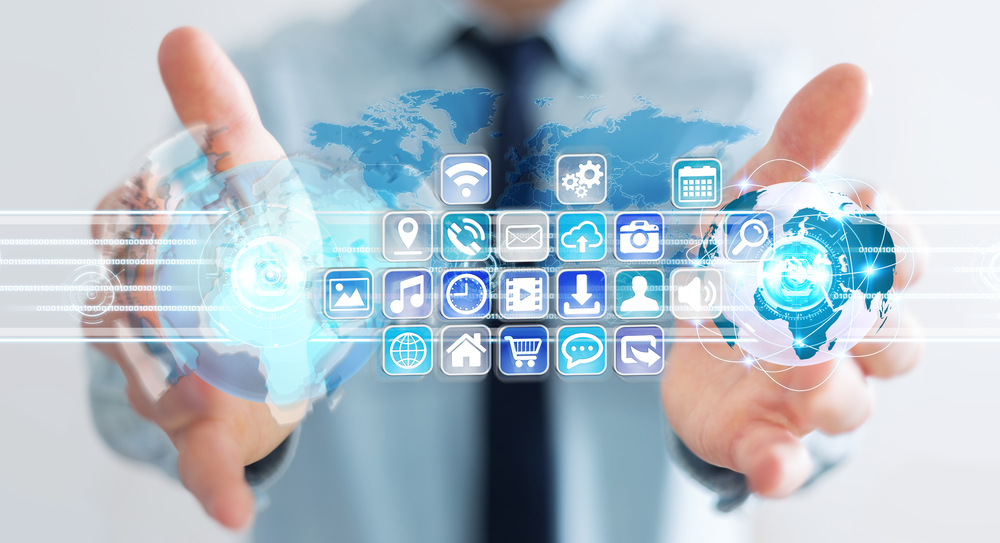 Off-the-Shelf Business Solution
Centigma Soft is also representing off-the-shelf software solutions in pakistan.
Centigma Soft aim is to provide software development service that will help your business grow and develop rapidly. To achieve this, we use a variety of web application development, software development, engineering, integration, technology consulting, project management, and mobile application development practices. Our software developers create business software and solutions that will help your business and increase your existing profit.
Centigma Soft strives to provide our customers quality off-the-shelf application that help customers to remain in step with their competitors. For this, we introduced quality oriennted software product in market.