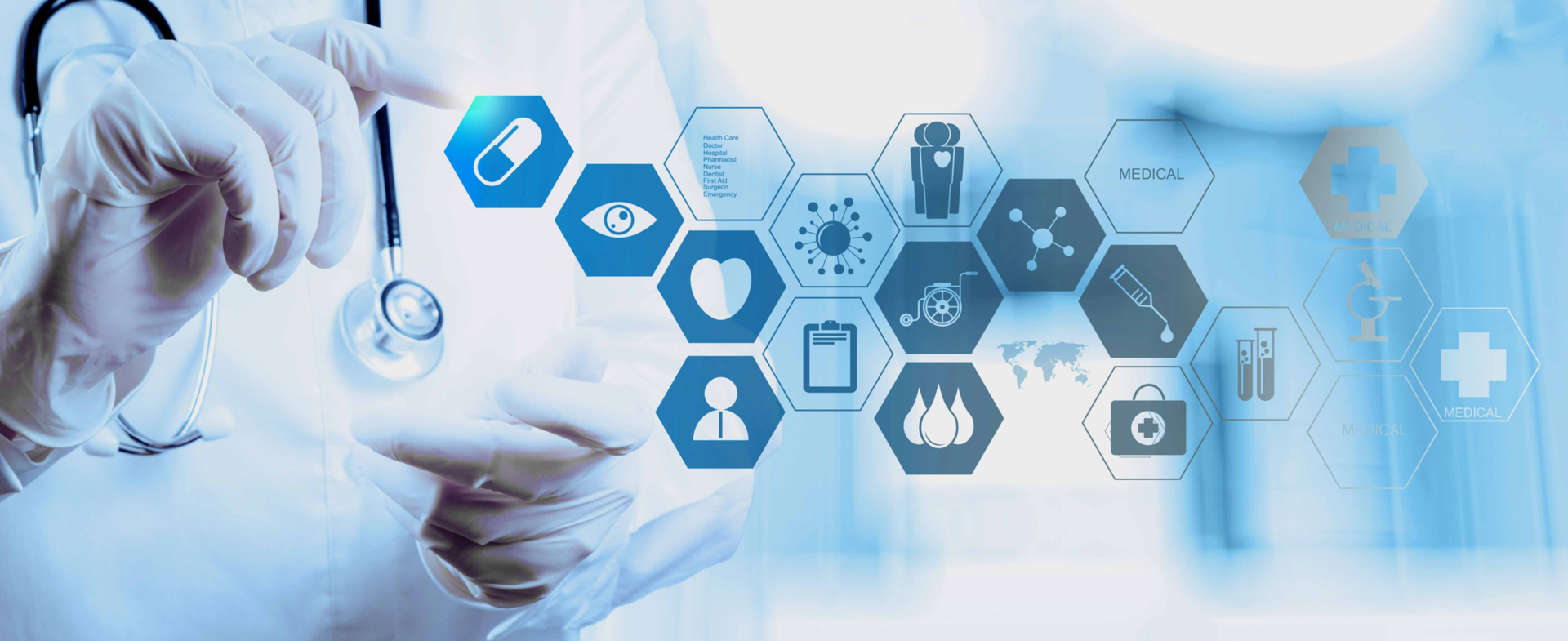 Hospital Management System
Hospital Management System is designed to manage all the areas of a hospital such as medical, financial, administrative and the corresponding processing of services.
Hospital management system allows easy access to doctors data to generate varied records, including classification based on demographic, gender, age, and so on. It is especially beneficial at ambulatory point, hence enhancing continuity of care. As well as, Internet-based access improves the ability to remotely access such data.
Hospital management system software designed to manage all aspects of a hospital operation. This customizable hospital information system is an integrated healthcare solution which includes OPD and IPD Management, Pharmacy, Laboratory, Radiology, Ward Management, Mobile Application, Online Appointments Scheduling, Secured Messaging, Doctor Portal, Patient and Family Portals, Medical Electronic Billing, Accounting and HR/Payroll.