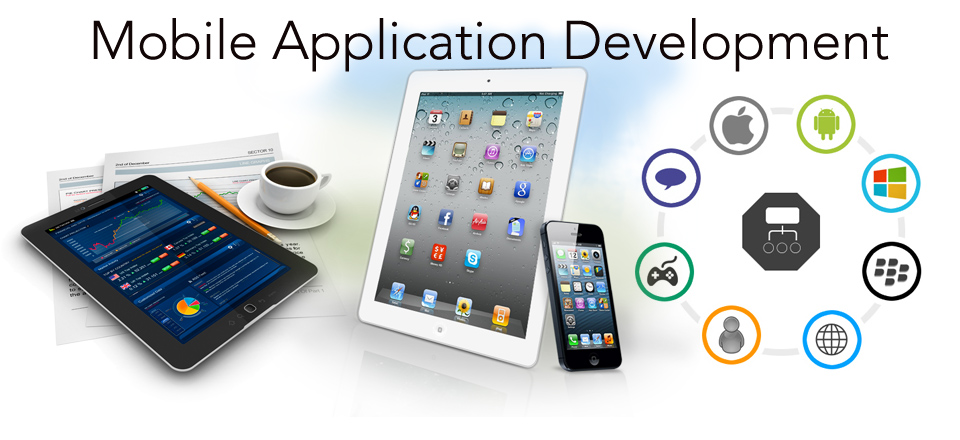 Mobile Application Development
The MOBILE experience has become a part of our everyday life. The entire world has gone mobile. The "life-partner" status-quo of smartphone devices makes the uptake of mobile apps a must-have business strategy for companies across all industries, whether serving the B2B or B2C market. If you are in search of a mobile app development supplier, Centigma Soft is your perfect match.
Centigma Soft aim is to provide software development service that will help your business grow and develop rapidly. To achieve this, we use a variety of web application development, software development, engineering, integration, technology consulting, project management, and mobile application development practices. Our software developers create business software and solutions that will help your business and increase your existing profit.
Centigma Soft Mobile app developers will morph your great ideas into workable Mobile solutions. With top-talent Mobile application development skills on board, our company will craft compelling Mobile apps and jump-start your business.