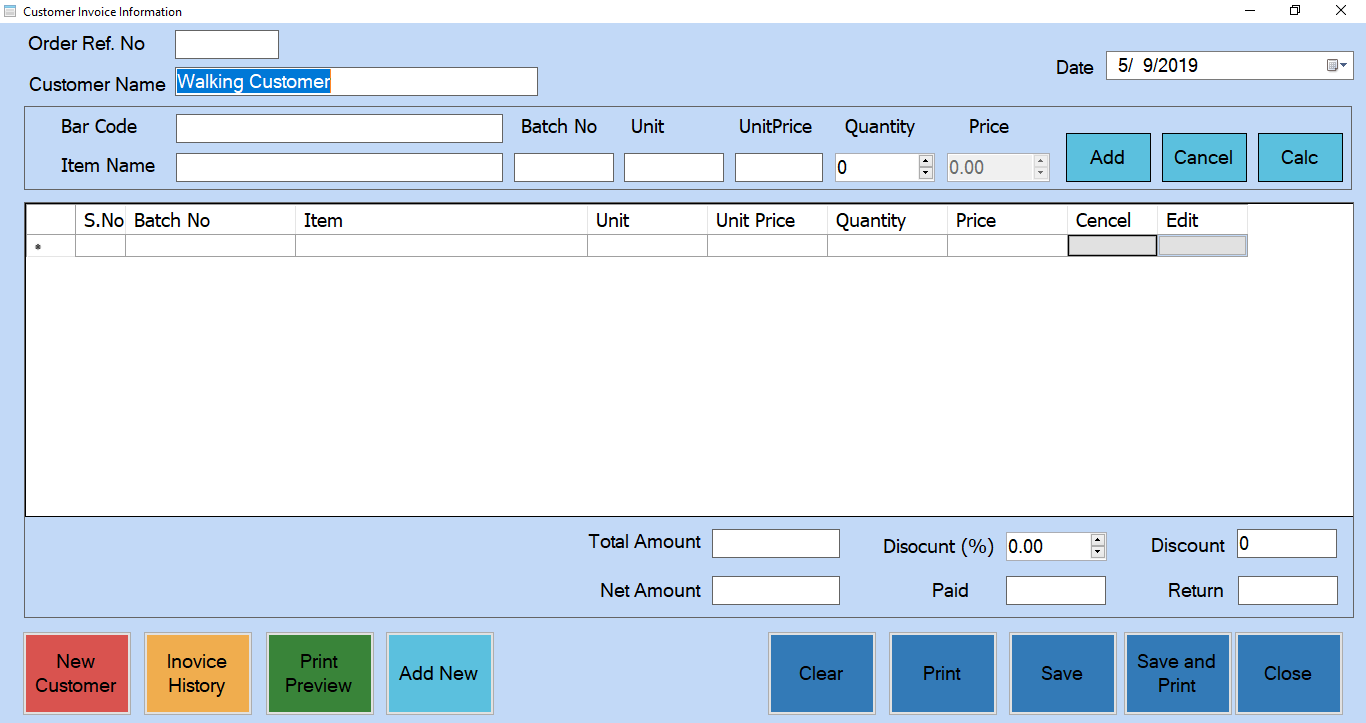 Point of Sale System
Centigmasoft's Point of sale (cPOS) system is the spot where your customer makes the payment for goods or services that are offered by your company. cPOS enable the business transaction between the client and the company to be completed.It allows you to have better control over your business operations. With a cPOS system, you know exactly which products you have sold on daily or monthly bases, how many products are in the warehouse or how much money you have made.
A point of sale system is the heart of a business and used for many essential tasks such as inventory management, labor reporting, menu customizations, price adjustments, staff management, sales reporting, customer management, marketing initiates, and so much more.
We support all types of basic retail stores, from Pharmacy, clothing, candy, housewares or any other basic retail store. Some of the best features are item color categories, item discounts, discounts, track sales by sales associates, Expense Management, track inventory and many others.