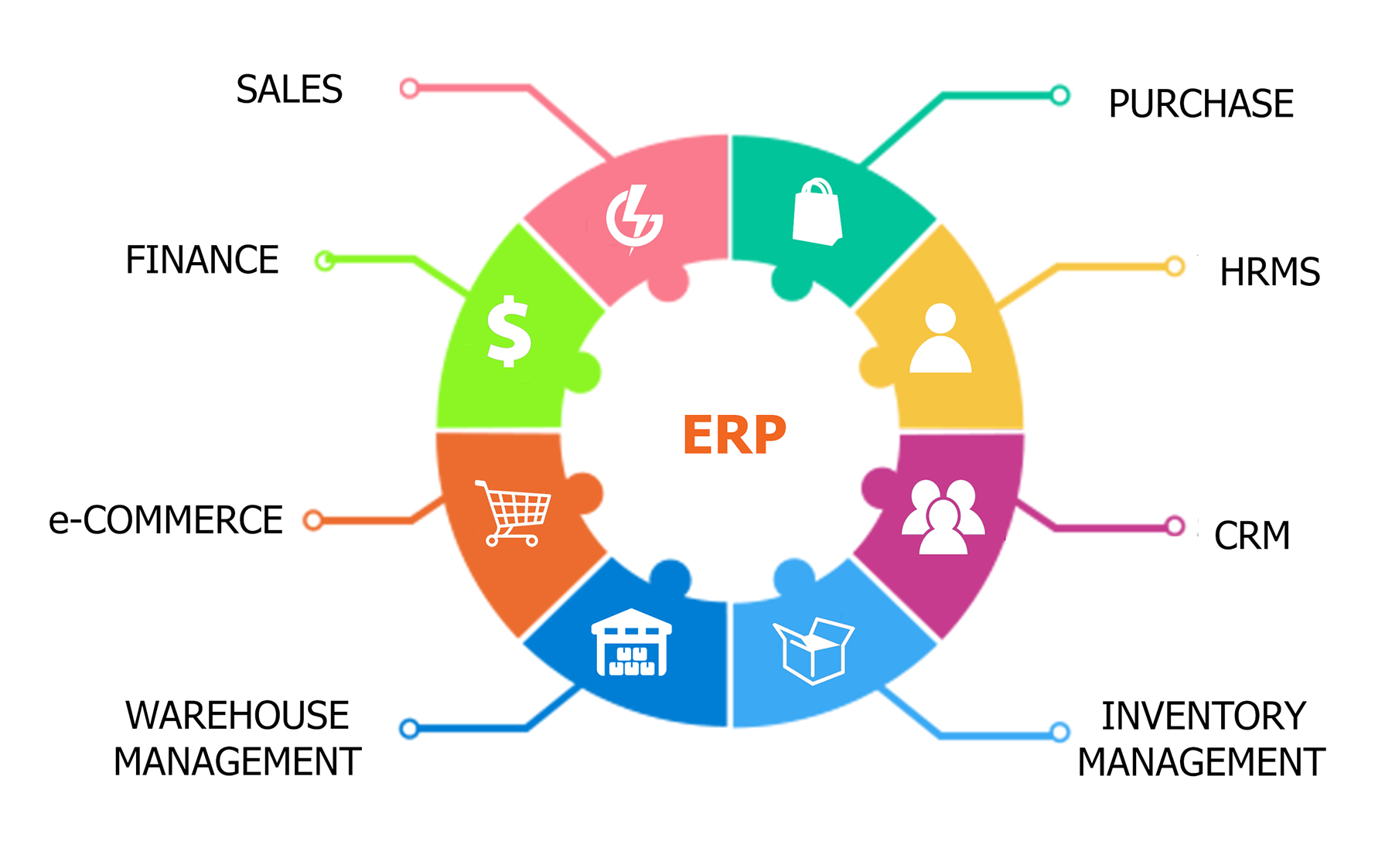 Enterprise Resource Planning (ERP)
Enterprise resource planning (ERP) is business process management software that allows an organization to use a system of integrated applications to manage the business and automate many back office functions related to technology, services and human resources.
Centigmasoft ERP software integrates all facets of an operation:including product planning, development, manufacturing, sales and marketing in a single database, application and user interface.
Centigmasoft ERP provides management functionality to support the needs of finance, HR, sales, operations, and service departments. This application offers a host of benefits including enhanced employee productivity via cross-departmental system integration and software automation. It presents real-time data visibility which helps in smarter decision making.